Back to staff directory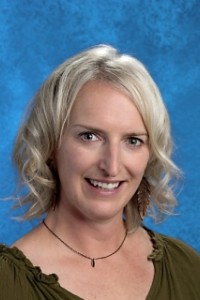 Grade 4J
I graduated from the University of Alberta with the Aboriginal Teacher Education Program
I have 3 children, Emma, Anna and Charlie who keep me very busy with all of their extracurricular activities. We have 3 horses, 3 cats and 2 dogs. In my spare time I love to spend time in nature, garden, paint and of course, watch my children play sports.
I love teaching because every single day we make a difference in someone's life which goes far beyond knowledge. We inspire, support, mentor and get the chance to discover and share some of the best parts of ourselves as human beings.
I am looking forward to a year filled with laughter, learning and love.