Back to staff directory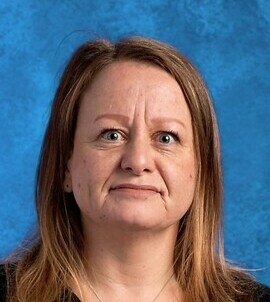 Language Arts 8-Jr. Literacy/Numeracy 9-Art 10 20 & 30 - English 20- 2 - Visual Communications CTS (Photography and Graphic Design)
Management Studies Diploma - MacEwan University, Bachelor of Arts (English major, Sociology minor) - UofA, Bachelor of Secondary Education (English Language Arts major, Social Studies minor) - UofA
In my spare time, I like to travel, read, garden, photography, draw & paint, art history.
I love teaching; I laugh and learn something new every day and there is nothing better than seeing my students take pride in themselves when they experience success.
I'm looking forward to watching my students develop confidence in their abilities and develop a passion for reading and the arts.