Back to staff directory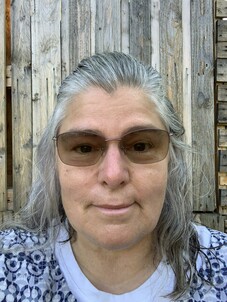 Grimshaw Outreach and Aboriginal Studies
I have a Bachelor of Education degree as an Elementary Generalist with a minor in Language Arts. I have taught students in grades K-12 throughout my career. My years in education have been spent in the classroom and as a substitute teacher in all of the school divisions in the area.
I am married to Bill Sheets (another teacher in the division), and we have one son (Donnie) who lives in Nanaimo at the moment. We also have one dog (Piper) and one cat (Tiger). Bill and I like to do drama and other things in our spare time. We look for things to do in the community. We also spend a lot of time with our own parents.
My positive relationships with my students are what I love most about teaching, and it is what keeps me coming back year after year.
I look forward to establishing new friendships with staff and students and renewing old friendships with staff and students (from substitute teaching)