Back to all posts
Posted on
Spotlight on Health & Safety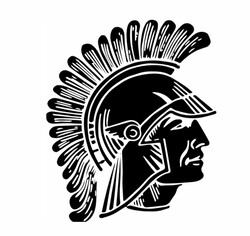 June Safety Message – Sun Safety
Summer means longer days, warmer temperatures and lots of outdoor activities! This can lead to many hours spent outside increasing the chance for heat-related illness. To protect yourself from the sun apply sunscreen often, take breaks during activity, stay hydrated and wear lightweight clothing.
Please visit the following websites for further information on sun and summer safety:
Have a great summer!
David Smith
Safety & Wellness Coordinator